This picture is the discharge energy from a drop of salt.
We're studying about the life energy which becomes a basis of Oriental medicine.
Because The life energy is because there is a basic action which influences person's health.
Treatment of acupuncture and moxibustion is also the method of treatment to which the life energy is adjusted.
Qigong treatment also is same and is the method of treatment which adjusts the life energy and recovers the original health.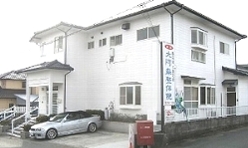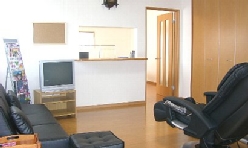 Ooaso-seitai of Japan Professional in of meridian treatment and qigong treatment.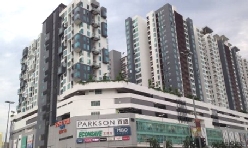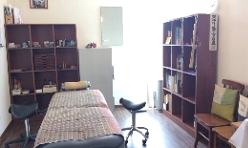 Meridians of Malaysia  Professional inJapanese-style treatment of acupuncture and moxibustion.